Matt founded Crossings in 2006 and currently serves as lead teaching pastor. His passion is helping others find a love for truth through studying the Word of God.
Daniel has been a member of Crossings since 2009. His passion is equipping parents to disciple their kids at home and discipling other men through men's ministry.
Kristen has been a member of Crossings since 2014. She handles the weekly administrative duties including general staff support, scheduling and special event planning.
Director of Communications
Emily has been a member of Crossings since 2012. She is responsible for all things related to PR, church-wide communication, web, print, social media and outreach opportunities.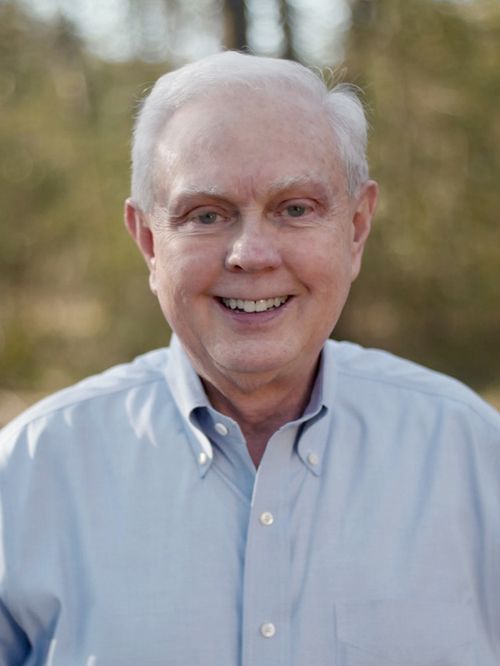 Dennis has been with Crossings since 2006 and has served in various administrative support roles, including Human Resources and account management.
Mark joined Crossings in 2009 and has served as a small group leader, kids ministry teacher, set-up coordinator and general counsel through the years.
Joel joined Crossings in 2012 and serves by managing church financial operations, as well as coordinating the Welcome Team and membership assimilation process.