Matt founded Crossings in 2006 and currently serves as lead teaching pastor. His passion is helping others find a love for truth through studying the Word of God.
Devin has been a member of Crossings since 2014. He loves to serve the Lord through worship and leading people to a place where they can receive from the Holy Spirit.
Tisha joined Crossings in 2019 as Kids Ministry Director. Her passion is helping kids of all ages understand the gospel and be transformed by a relationship with Jesus.
Kristen has been a member of Crossings since 2014. She handles the weekly administrative duties including general staff support, scheduling and special event planning.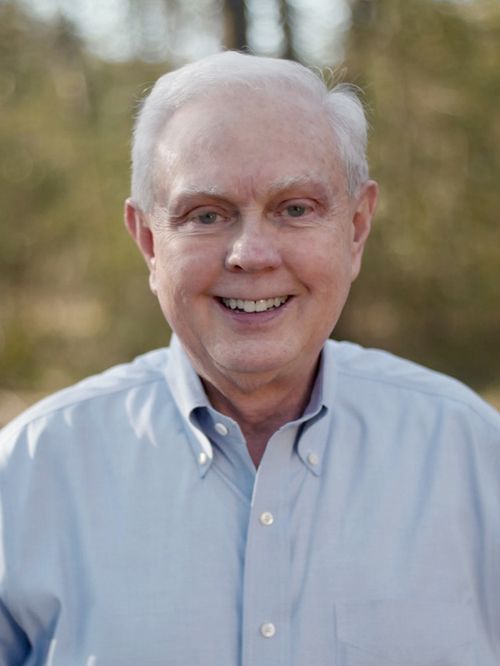 Dennis has been with Crossings since 2006 and has served in various administrative support roles, including Human Resources and account management.
Mark joined Crossings in 2009 and has served as a small group leader, kids ministry teacher, set-up coordinator and general counsel through the years.
Andy joined Crossings in 2012 and serves by hosting a small group, teaching in kids ministry and discipling men within the church family.